Utilities, Flatbeds, Stakebeds,

Dump Bodies, Lift Gates, Toolboxes, Hitches,

Ladder Racks, Pickup Beds,

Misc. Accessories and More!


Come Visit Us

For all your truck body needs. We may have the parts you are looking for. We are located in the Inland Empire.

1090 S. 8th Street

Colton, California 92324

909-783-9222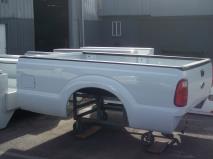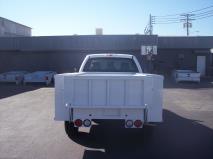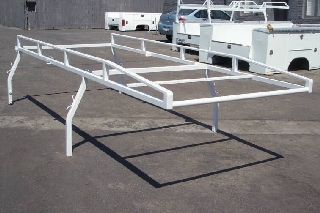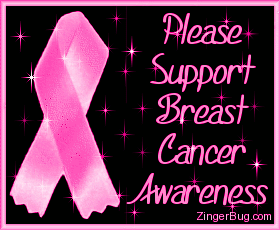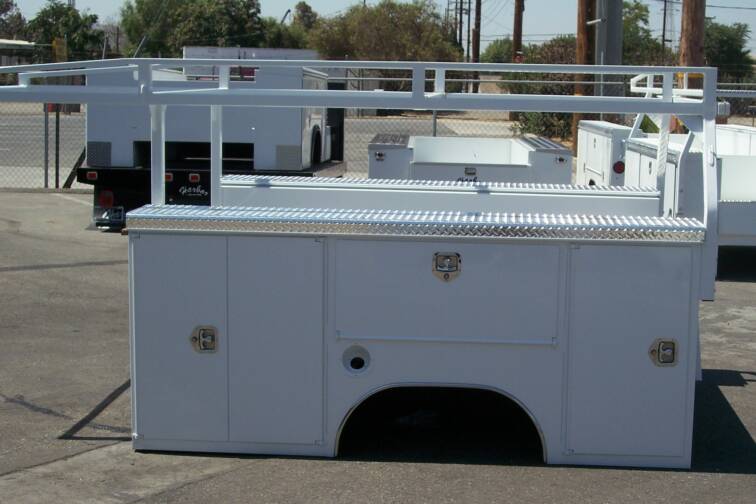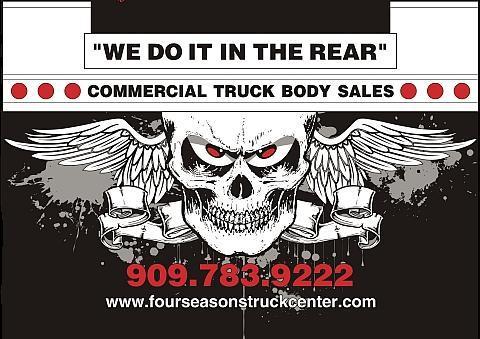 CONVERT YOUR UTILITY BACK TO A PICKUP

WE BUY USED UTILITY BODIES AND CAN CONVERT YOUR TRUCK BACK TO A PICKUP

CHECK OUT OUR LARGE INVENTORY OF NEW TAKE OFF BEDS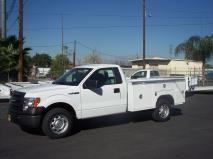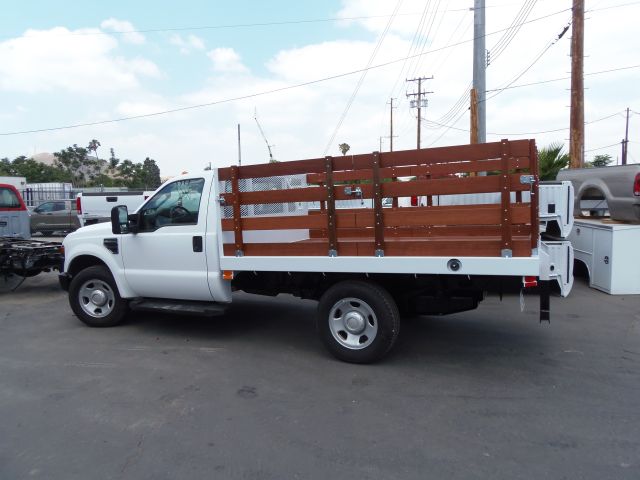 WE BUILD CUSTOM FLATBEDS & STAKEBEDS

CALL FOR PRICING 909-783-9222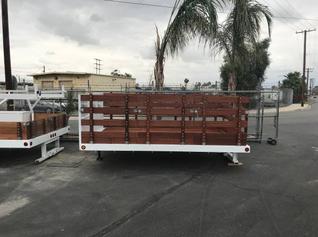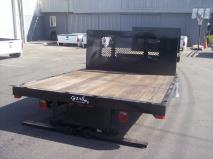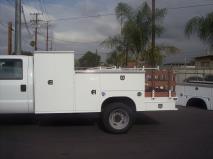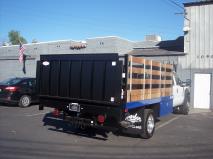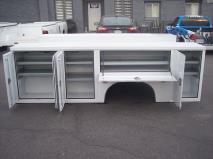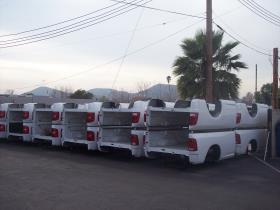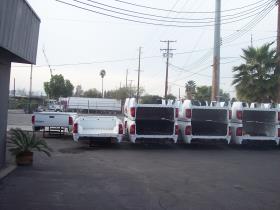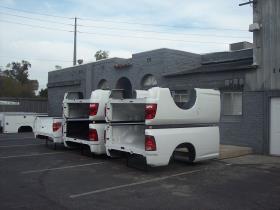 TO SEE IF WE HAVE THE BED YOU NEED OR GIVE US A CALL

909-783-9222 AND WE MIGHT BE ABLE TO LOCATE ONE FOR YOU

Did you buy a new truck but want to keep

your existing utility body or flat bed

Give us a call first 909-783-9222 to check if it will fit

We can transfer the body for you

These bodies were switched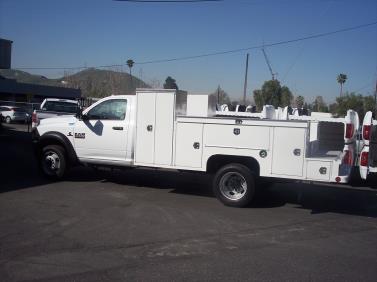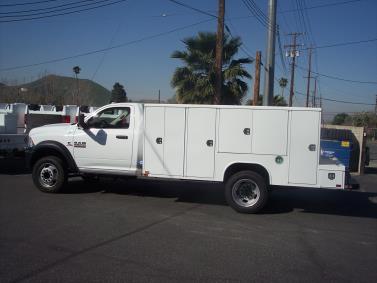 Make your job a little easier!

Convert your truck to a work truck with plenty of space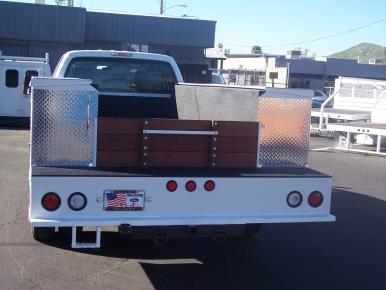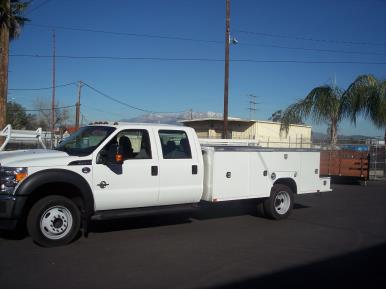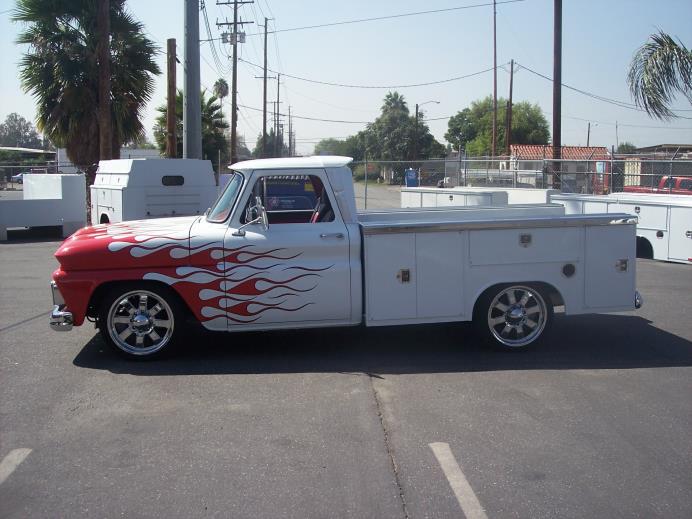 Grandpa's Old Ride

Has a New Look

RECONDITION YOUR VINTAGE TRUCK

WITH A NEW UTILITY BODY



WE CUSTOM BUILD FLAT BEDS & STAKE BEDS

SEE THE BUILD YOUR OWN BODY PAGE FOR MORE CUSTOM UNITS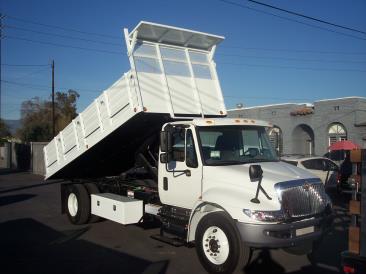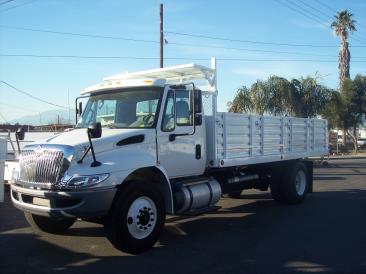 MAKE YOUR TRUCK GREAT AGAIN